About The Practitioner
Our staff has 10+ years in the spa field. We are professional and licensed therapist.
Our goals are to help heal and relax our clients. Everyone needs to take a break and give yourself time for you.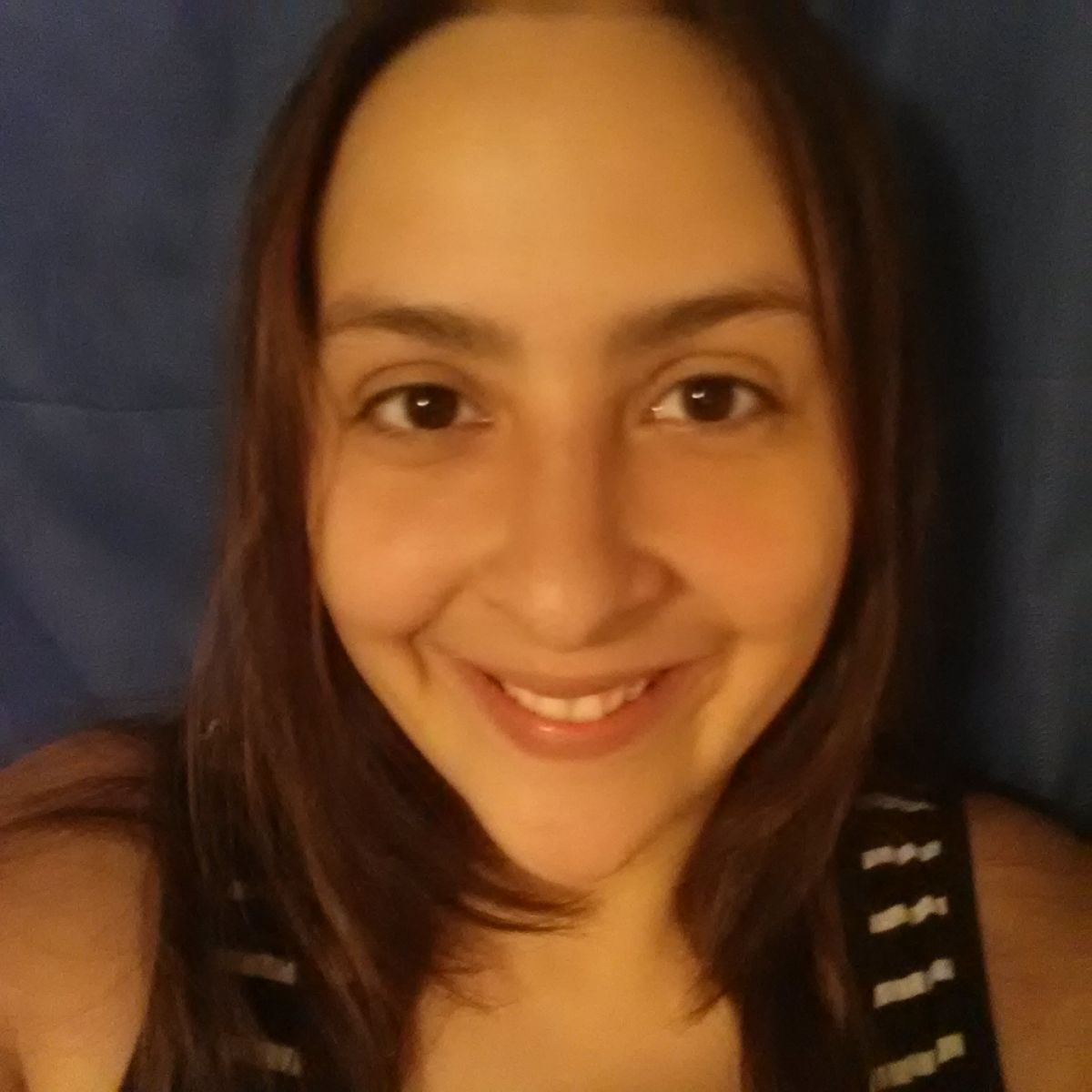 Hello, I am Kimberly. I have been in the healing industry for 10 years. I am the founder of Holistic Serene Healing as well as a practitioner. I attended Harris School of Business and Jolie Academy of Health and Beauty where I obtained my massage and skin care licenses.

© Copyright 2019 Holistic Serene Healing. All rights reserved.