Sound bowl events : $30/person
Ear Candling $50
Ear Candling with Sinus Relief $75
Ear Coning with Sinus Relief with Foot Bath Soak or Sauna

Kids Kung Fu (Wing chun) $100/month
Men's Yoga classes $11
Kid's Yoga $10
Donckers Holistic Cleaning
2 hours $159
4 hours $230
Welcome to a place where it's ALL ABOUT YOU... time to take a break and relax.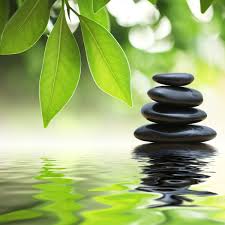 Providing a variety of services including massage, facials, body treatments, reiki classe.s We have CPR/First Aid classes. Wing chun kung fu kids and women classes, infant massage courses.
Our professional and experienced staff travel to you if you cannot come to us.
NOW offering: Wing Chun Kung Fu kids classes, meditation classes, yoga, essential oil classes.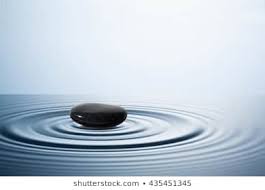 Everything we offer is targeted towards your specific need. Every session may be slightly different or completely different depending on what's needed. We want results just as much as you do!
If you cannot reach us via calling please text or email us. We are answering calls in between services so we can't always call back in a timely matter. Thank you!