Kid's Club Every Saturday (weekdays available) $90/month
Games (board, card and video games), Retro Video Games, Arts and Crafts, Cooking, Fitness, Lego, Gardening, Science, Creative Writing/Poetry/Story Telling, Book Club
Includes refreshments, lunch and dinner.
Yoga with Swedish massage $145 -2hours
Yoga with Reflexology $65 - 80 minutes
Holistic Microderm Facial $125
Holistic Scrub with Massage $$130 90 minutes
Raindrop Therapy 60 minutes $145
Spa Party - 3 1/2 hours $475
Mask must be worn
Welcome to a place where it's ALL ABOUT YOU... time to take a break and relax.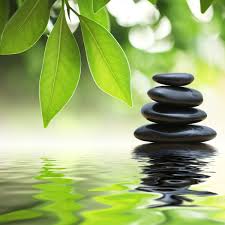 Providing a variety of services including massage, facials, body treatments, reiki, reiki classes, waxing, lash lift and tints. We have CPR/First Aid classes. Wing chun kung fu kids and women classes, infant massage courses.
Our professional and experienced staff travel to you if you cannot come to us.
NOW offering: Wing Chun Kung Fu kids classes, meditation classes, yoga, essential oil classes.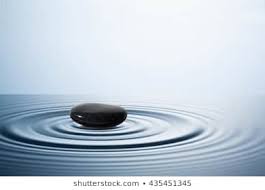 Everything we offer is targeted towards your specific need. Every session may be slightly different or completely different depending on what's needed. We want results just as much as you do!
If you cannot reach us via calling please text or email us. We are answering calls in between services so we can't always call back in a timely matter. Thank you!